Gastronomic delights
Enjoy excellent cuisine from an experienced chef!
Catering for you
Whatever style of cuisine you are looking for, Gael can cater to your wishes
High quality meals for discerning local and international clients.
Adapting to specific dietary requirements
Sourcing the best and freshest ingredients.
Using local suppliers and seasonal produce
Creating a wide range of dishes for every occasion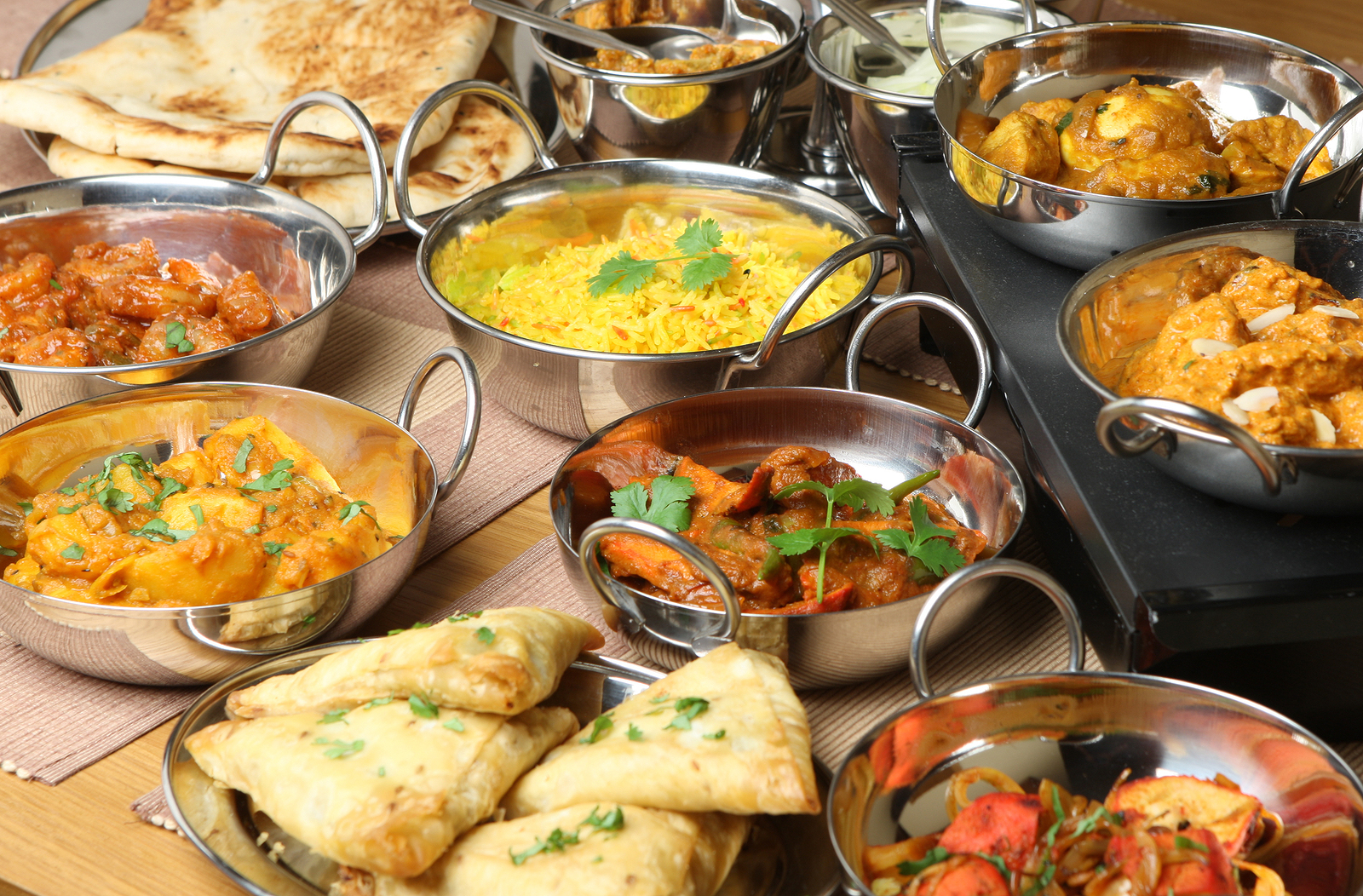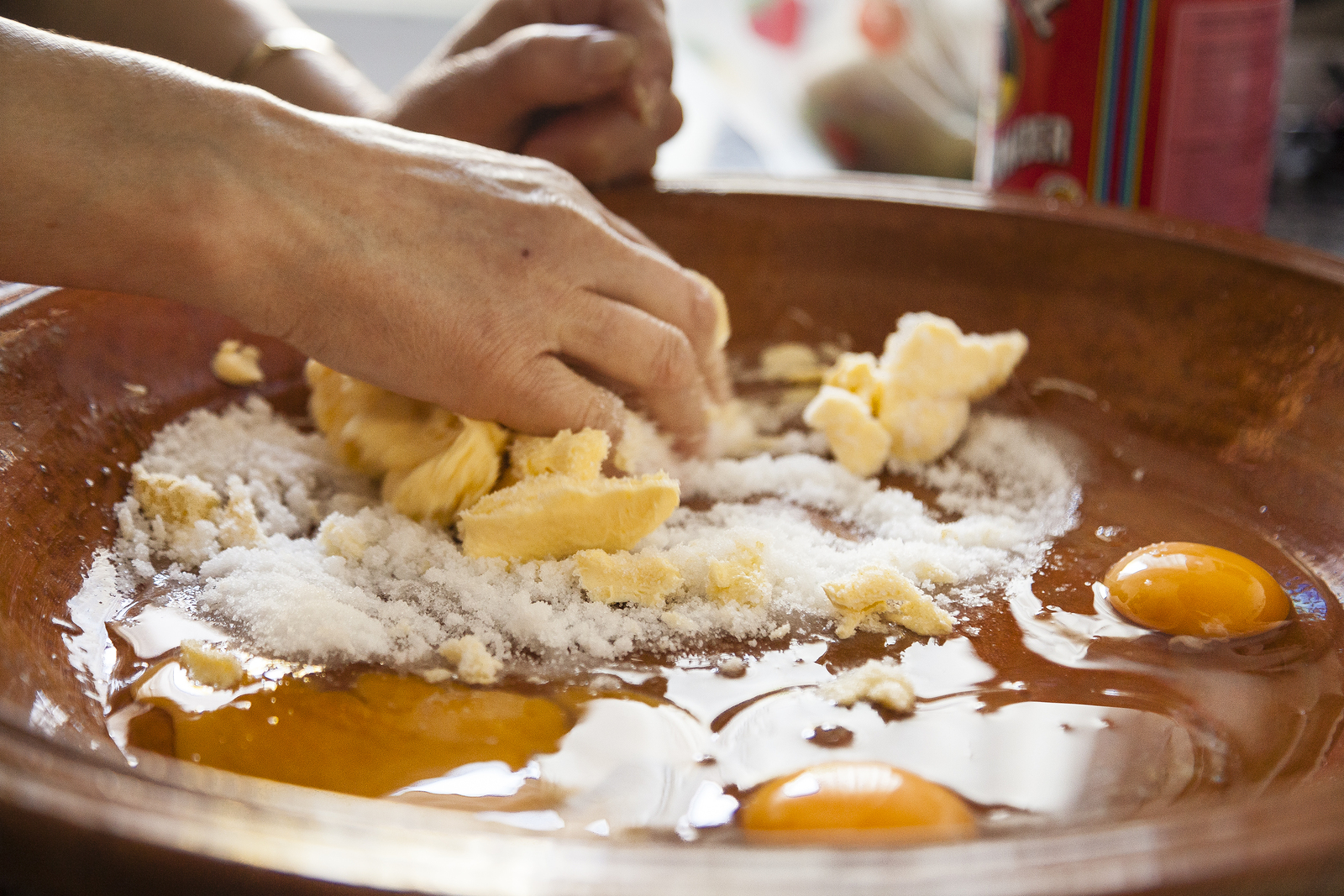 Serving local and international fare for you and your guests
Gael Acton-Bond - Mobile chef!
"I have a wealth of experience in creating interesting and tasty dishes for small groups and large events."
Catering for all occasions
Working closely with clients to develop 'bespoke' dinners and events in Burgundy and further afield
Offering expert advice and suggestions for planning your event and meal experience.
Background
Gael has lived in France for many years and understands French catering preferences and styles.
Experience
Gael trained at the famous Cordon Bleu Cooking School in London. She has travelled extensively in Asia and Europe.
Work
Gael lives with her family in Arcy sur Cure, in the Yonne and works as a personal chef for clients in the surrounding area.
Gael Acton-Bond
Bringing high quality cuisine to your kitchen!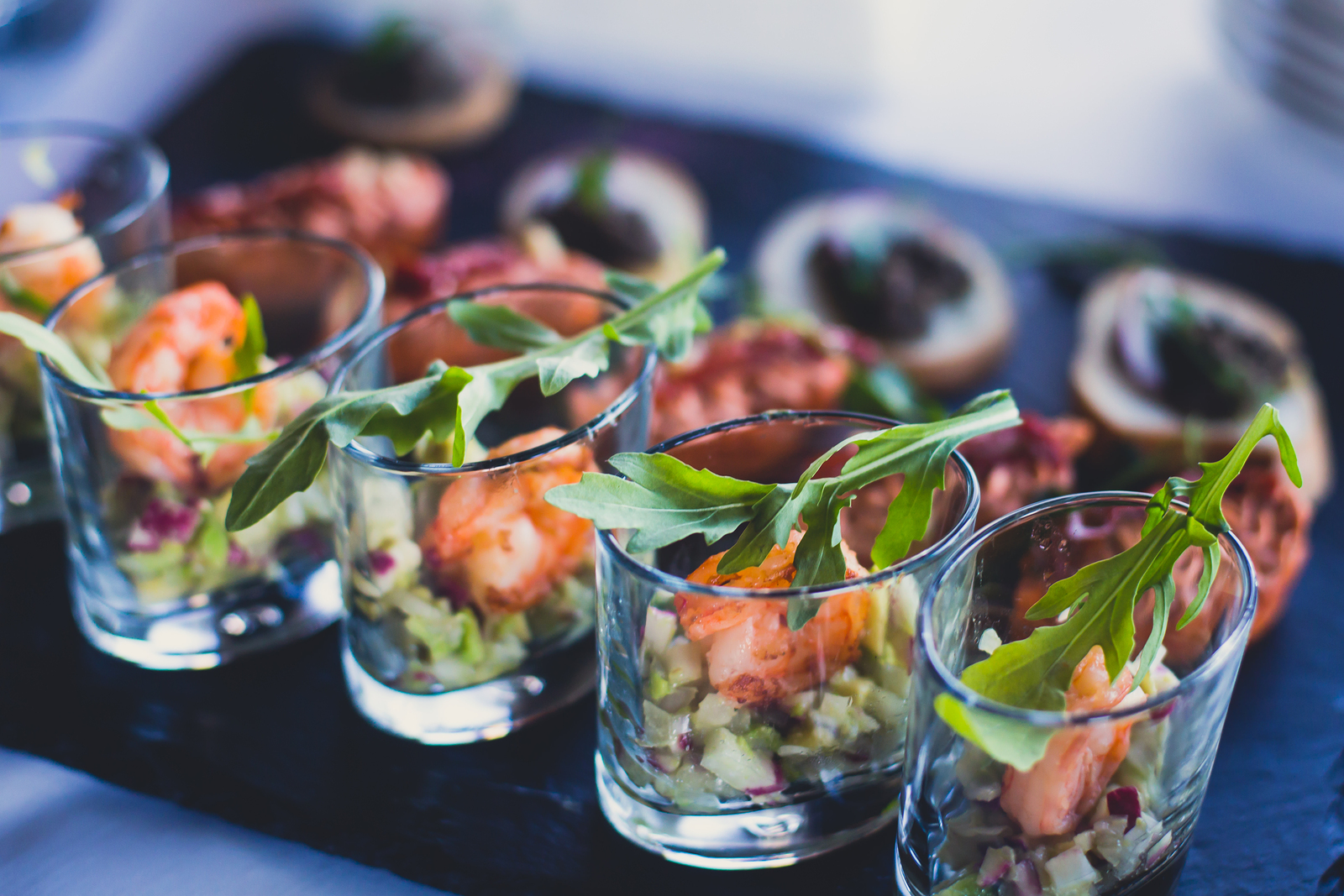 Fresh produce for every occasion
"I source the best and freshest ingredients for every experience, using local suppliers and seasonal produce. I enjoy preparing good meals from fresh ingredients; that is what I cook for my family and friends and I can do the same for you."
Call: 00 33 (0)6 89 33 69 24
For more information please give me a call.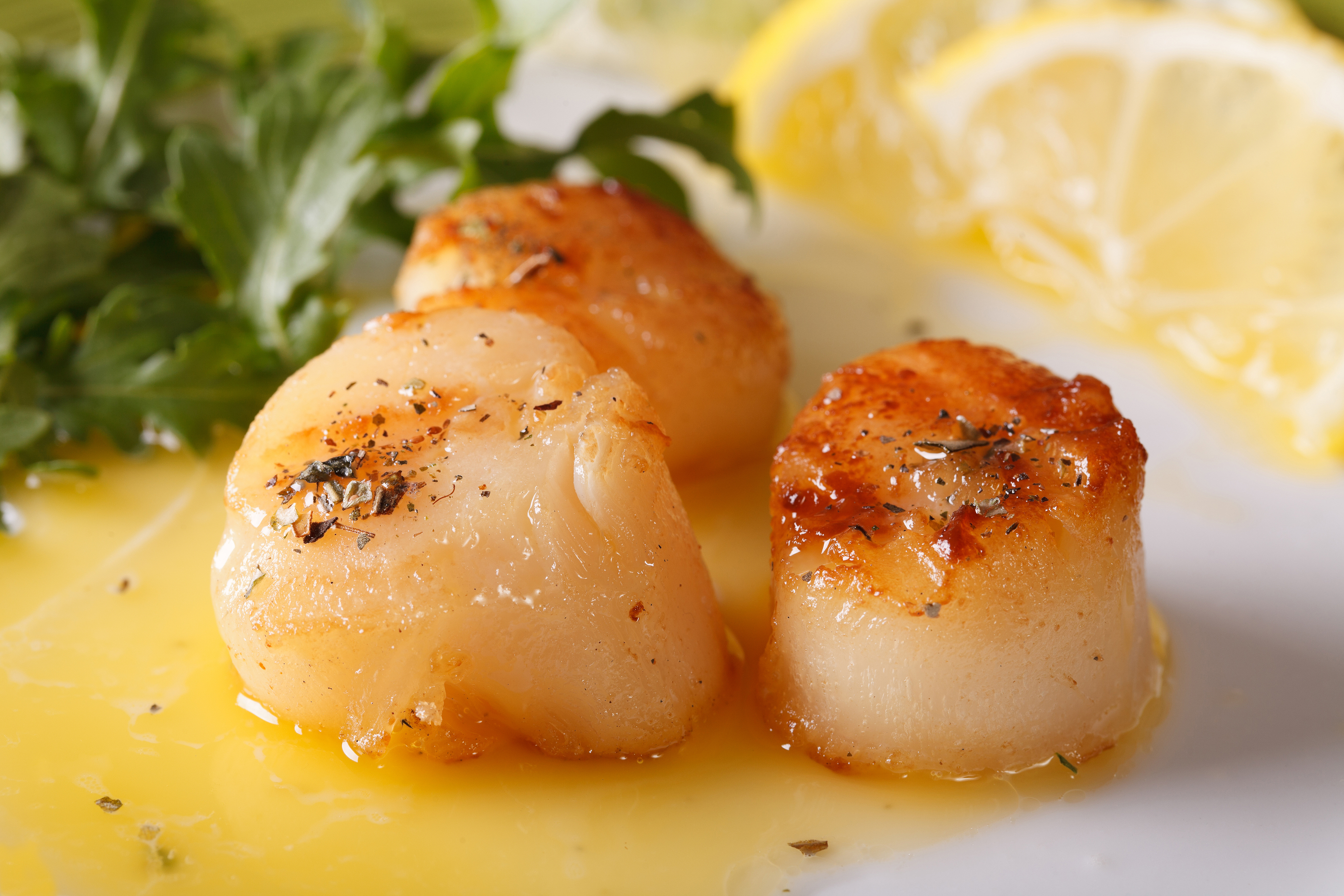 Contact
Gael Acton-Bond, 36 Rue du Gue, 89270 Arcy sur Cure, Yonne.   Telephone: 00 33 (0)6 89 33 69 24
Email: gaelactonbond@gmail.com